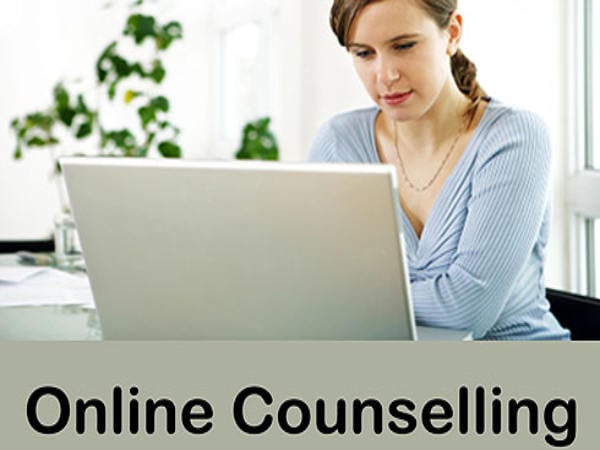 AP DEECET 2018 counseling is conducted by the Department of School Education of Government of Andhra Pradesh. It is conducted for the candidates who wish to get admission in the Diploma in Education(D.Ed) 2 years course offered by Govt. DIET and private elementary teacher training institutions across the state of Andhra Pradesh. Candidates can register themselves on the official website through the AP DEECET 2018 counseling. Students can get complete details about AP DEECET 2018 counselling from this page.
Latest: DEECET 2018 1st Phase Counseling (Submission of Web options by candidates) postpone to July 25, 2018. Also, list of colleges for counselling has been released, scroll down for the same.
AP DEECET Counselling 2018
Counselling procedure for AP DEECET 2018 (DIET CET AP) will be held as per the schedule provided below:
| | |
| --- | --- |
| Events | Date |
| Declaration of Results | 03 Jul 2018 |
| Counseling Notification | 09 Jul 2018 |
| Handing over of the list of Colleges granted affiliation for that particular year | 05 Jul 2018 |
| 1st phase counseling | 18 Jul25 Jul to 05 Aug 2018 |
| Submission of Web-based options by candidates | 18 Jul25 Jul to 29 Jul 2018 |
| Allotment of seats to candidates | 23 Jul30 Jul to 02 Aug 2018 |
| Issue of Provisional letters of admissions | 26 Jul 201803 Aug 2018 |
| Verification of Certificates at DIETs and issue of Final Admission letter | 27 Jul04 Aug to 07 Aug 2018 |
| 2nd phase Counseling for SW -1 | 06 Aug13 Aug to 22 Aug 2018 |
| Special Counseling | 21 Aug 2018 28 Aug 2018 |
| 1st Instruction Day | 08 Aug 2018 16 Aug 2018 |
List of Colleges for Counselling
Rule of Reservation
85% of seats shall be reserved for the local candidates and remaining 15% of sets shall be unreserved seats.
The rules of reservation of seats for SC/ST/BC/PCP/NCC/ SCOUTS&GUIDES/ DEFENCE PERSONNEL etc., shall be followed as prescribed by the government from time to time.
The following specific cases will be considered under PCP Reservation quota. The Blind (PCP Blind): Persons suffering from either of the following conditions.
Total absence of sight
Visual acuity not exceeding 6/60,20/200(snellen) in the better eye with correcting lenses.
(Hi) Limitation of the field of vision sub standing an angle of 20 or worse.
The hearing Impaired (PCP Deaf): Persons in whom the sense of hearing is not- functional for ordinary purposes of life. They do not hear and understand sounds at all even with amplified speech. The cases included in this category are those having loss more than 90 decibels in the better ear (profound impairment, total loss of hearing in both ears). Orthopaedically handicapped (PCP-Ortho): Persons having a physical 40% defect or deformity or more which causes interference with the functional capacity of the bones, muscles and joints.
Reservations of Seats for the Defense Personnel, their children, spouses: For ExService men, Defense Personnel, Border Security Force and Central Reserve Police Force residing in Andhra Pradesh and / or their children /spouses, as per rules.
Reservations of seats for NCC/Scouts and Guides/Sports and Games/Physically challenged persons/ Defense personnel.