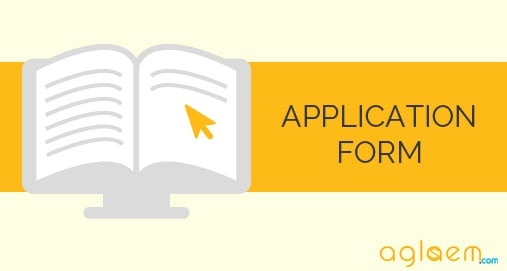 Chettinad Academy of Research and Education will release the application form for applying for admission to MBBS course. We expect that for admission the university will consider NEET exam score. It is usually mandatory for the candidates to submit Chettinad MBBS Application Form 2017 to be considered for the admission. Get the details about application form, application fee and instructions for submission on this page.
Chettinad Academy cancelled its entrance exam for admission to MBBS Course. Last year Chettinad Academy MBBS Admission was done on the basis of marks obtained in the NEET exam.
Chettinad MBBS Application Form 2017
Insofar Chettinad University has not yet officially released details of Chettinad MBBS Application Form 2017. All information on this page is as per last year's admission and only for reference. As soon as Chettinad University releases Chettinad MBBS Admission 2017 details, we will update details here.
The application process for Chettinad MBBS Admission was offline last year, although, the form could be download online from the official portal of Chettinad Academy of Research and Education (www.chettinadhealthcity.com). The candidates seeking admission to the MBBS course had to submit their application forms before the due date as per the schedule. To download the application form for Chettinad MBBS Admission 2017, go to official website.
Download Application Form here:-
Click here to Download Application Form
Click here to download NRI Application form
Application Fee was Rs 1000.
Instructions for Application Form
Following were instructions last year.
Application will not be issued in the University office. Only downloaded application from the official website accompanied by a Demand Draft of Rs.1,000/- will be accepted.
Downloaded Prospectus and application should be read carefully to understand eligibility criteria and other requirements for submission of application.
Xerox copies of all certificates and the photograph in the application shall be self attested by the candidates.
Candidates should fill their complete postal address with the pin code and e-mail address. It will be the responsibility of the candidates to ensure that filled-in postal and contact details in the Application Form are correct.
The University shall not be held responsible for any loss in transit or for an incorrect address given by the applicant in the application form.
Incomplete Applications shall be rejected.
Claims for refund of application fee will not be entertained.
Chettinad MBBS Admission Complete Information