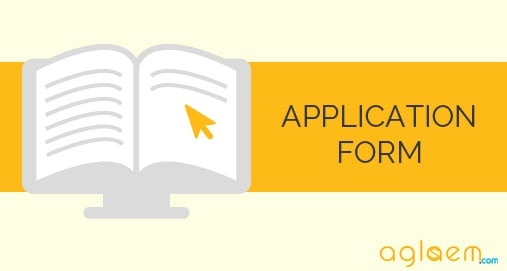 PT BD Sharma Application Form 2017 – Application form of PT BD Sharma Admission 2017 through Common Entrance Examination is available. PT BD Sharma University of Health Sciences conducts Entrance exam for admission to the BAMS/ BPT/ B.Pharma/ B.Sc. (Nursing)/ B.Sc. (Optometry)/ B.Sc. Medical Tech. Operation Theatre (OT) /B.Sc. in Medical Lab Technology (MLT)/ B.Sc. Radiotherapy Tech/ B.Sc. in Radiography & Imaging Tech./ B.Sc in Perfusion Technology in Govt. Institutions and for 50% seats in Pvt. Institutions for BAMS/BHMS/BPT for the session 2017.
| Events | Dates |
| --- | --- |
| Last date of receipt of Application Forms | 19 Jul 2017 |
PT BD Sharma Application Form 2017
Candidate should visit website www.uhsr.ac.in or http://bdsuhsoa.digitaluniversity.ac.Candidates should go through prospectus for gathering information/ instruction in details about counselling schedules and procedures. Softcopy was available on the websites www.uhsr.ac.in or http://bdsuhsoa.digitaluniversity.ac.
Application Process is over now..!!
Candidates will register themselves as per key dates mentioned in the admission schedule
Candidates must take print-out of their online Application Form. The print-out has to be signed and submitted at the time of counseling for admission. Candidates will also produce all the relevant certificates in original including registration, fee receipt for verification, a signed print out of their online application form generated from the website before Admission Committee before reporting in the institute.
For participation in online admission process, a candidate has to register by submitting personal data/ requisite information correctly in the online application form. On submitting this data/ information user Id and password will be generated/ created for use in future logins by the candidate.
For subsequent logins, candidates will be able to login directly with their user Id and password candidates should remember to logout at the end of their session so that the details filled in them cannot be tampered with or modified by unauthorized person.
Candidates are advised to record/remember their password for future logins and not to disclose or share their password with anybody.
It is the responsibility of the candidates to verify that the data /information submitted by them at the time of registration is correct and allotment of seat is liable to be cancelled if the same is found to be wrong at the time of verification of original certificates.
If the personal data submitted/ entered by the candidates are found to be wrong at the time verification of certificate either during reporting or at a later stage, the allotment of seat/provisional admission is liable to be cancelled.
Candidates should take a print out (hard copy) of the online application form containing the above personal data for future use.
PT BD Sharma Admission Complete Details