AP EdCET 2023 Model Question paper – From this page, candidates can download AP EdCET sample question paper 2023. Model question papers are a good way to get an idea about the difficulty the type, and the difficulty of the questions that would be asked in the upcoming AP EdCET exam. Cnaiddates can view and download the model question paper from below.
AP EdCET 2023 Model Question Paper
Candidates appearing for the AP EdCET can use the sample question papers to get a rough idea about the changing pattern of the exam.
Apply Now For Best Institutions in India
AP EdCET 2023 Model Question Paper – Will be available. Last year's model paper is given below.
AP EDCET 2022 Syllabus and Model Questions View Download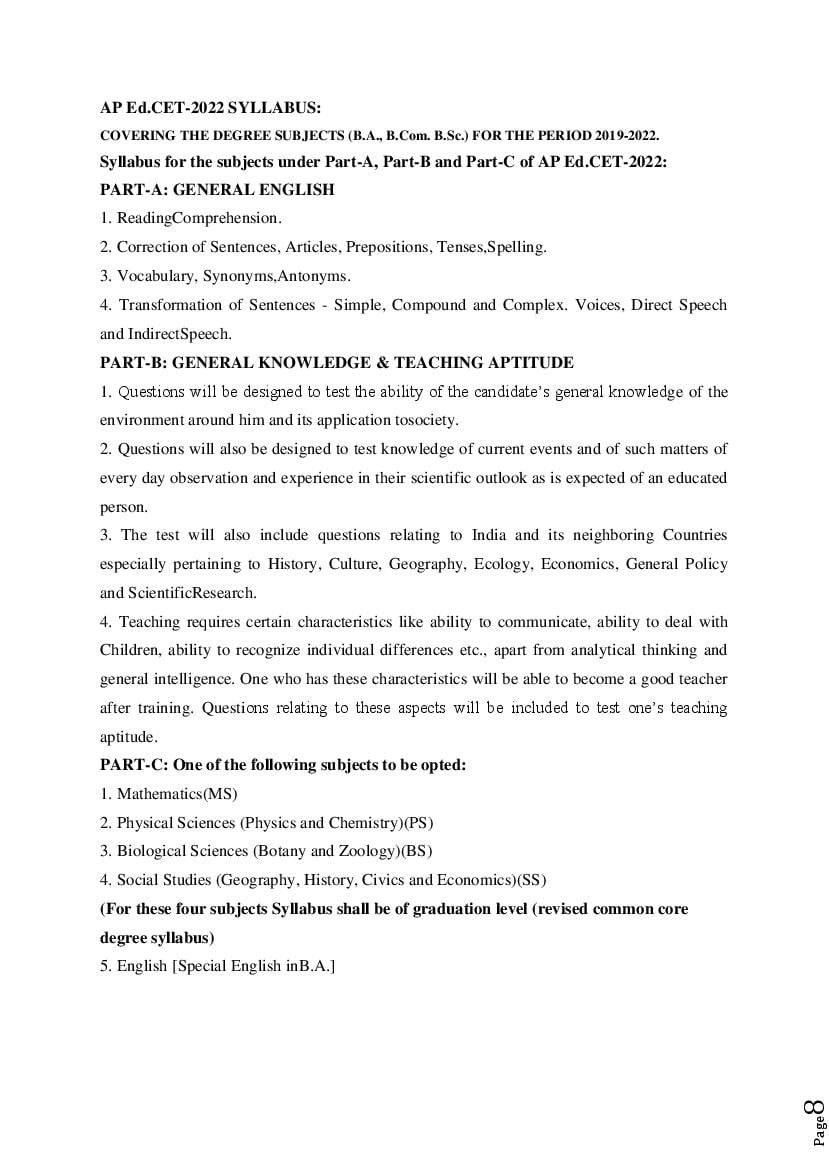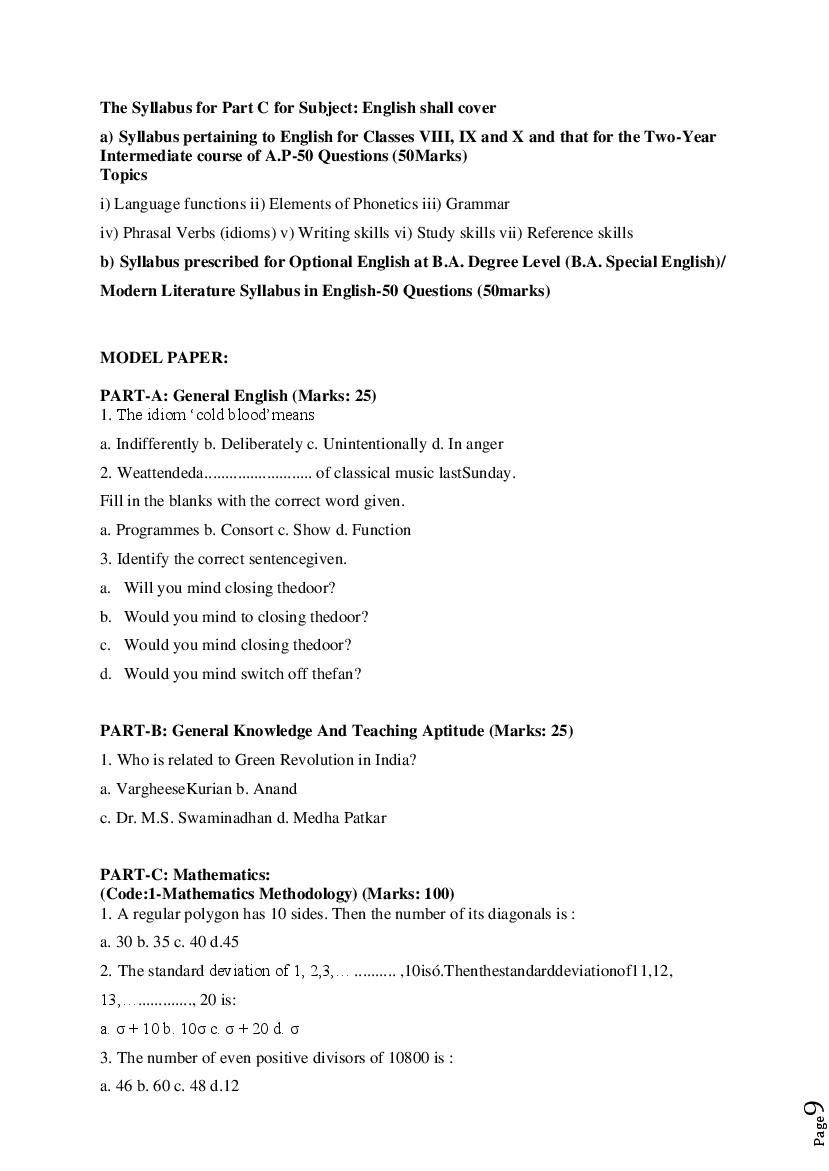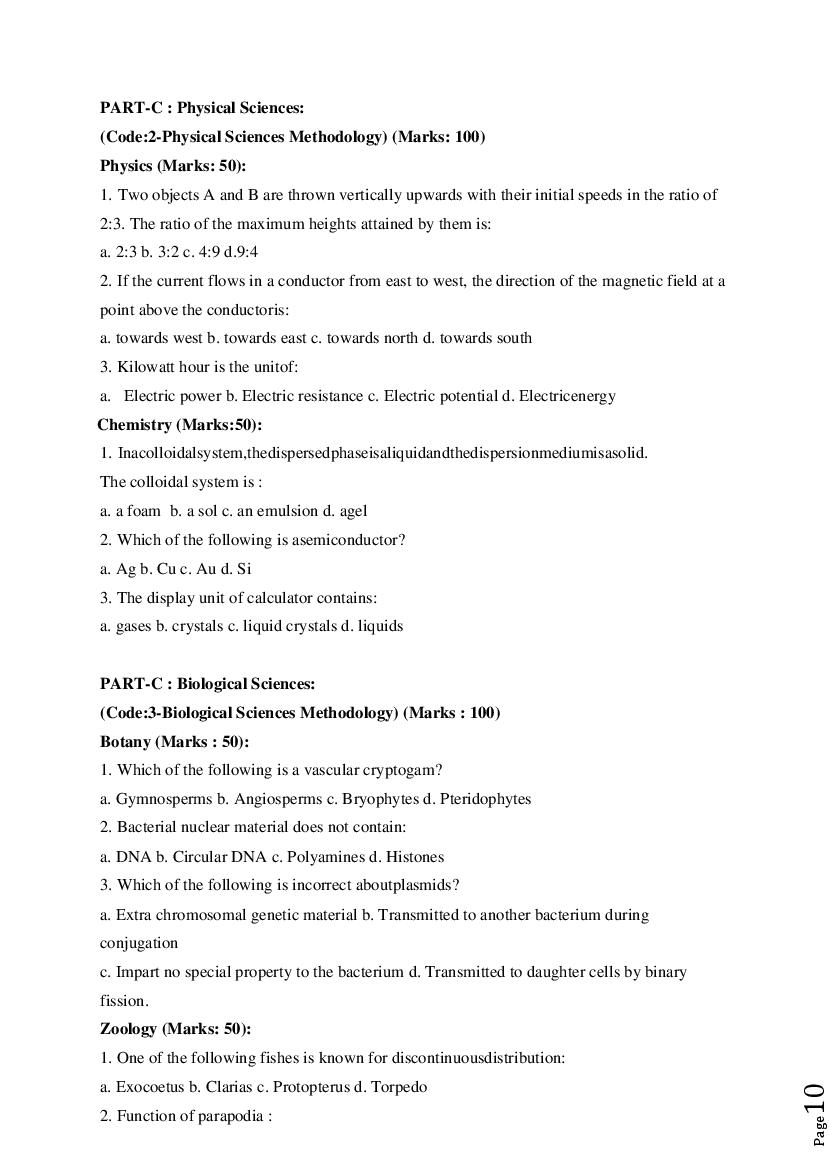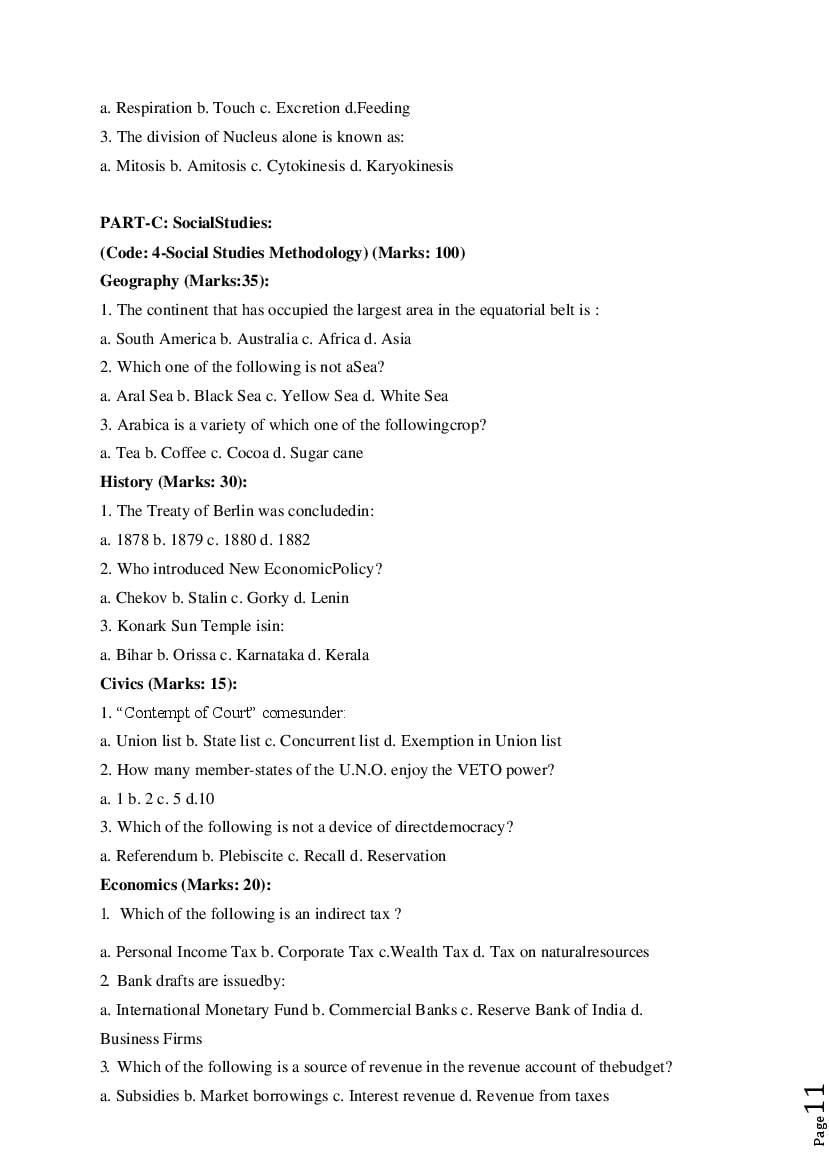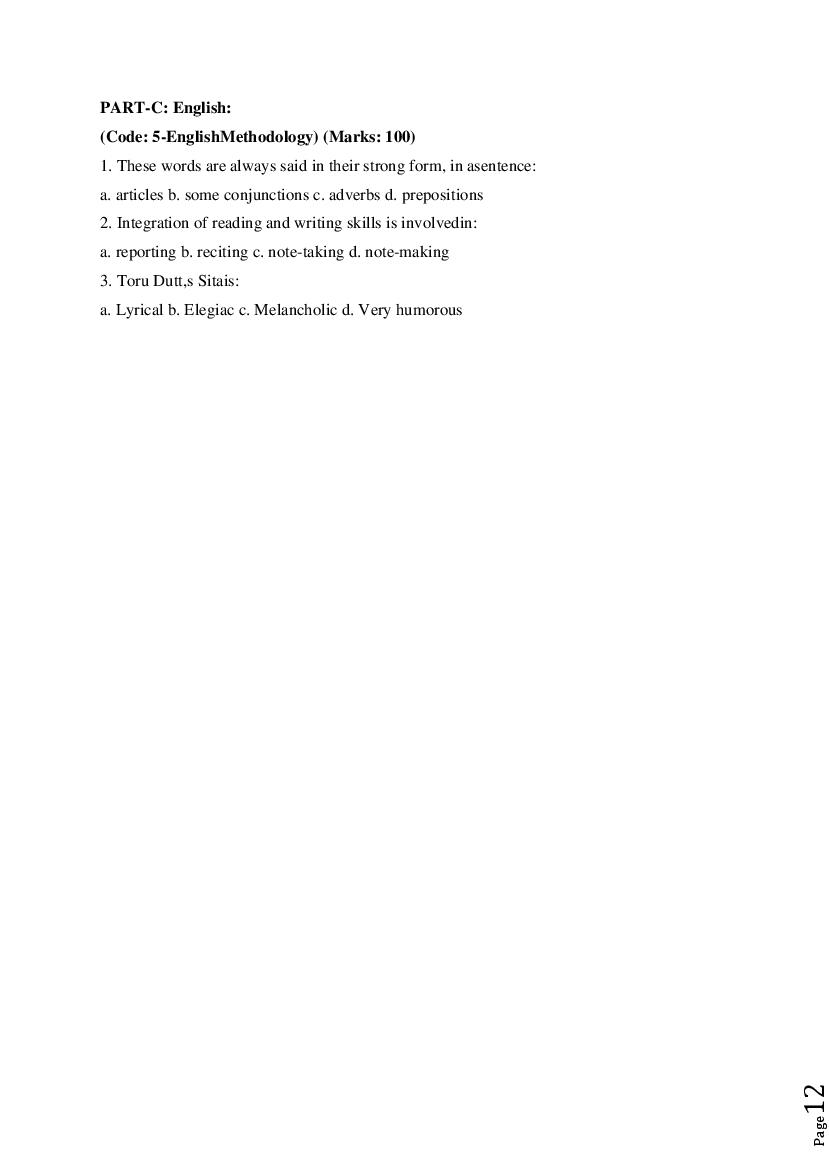 ---
AP EdCET Study Material
---
FAQs on AP EdCET Model Question Paper
Q1. Where can I find AP EdCET Model Question Paper?
Ans. The model question paper is given above.
Q2. How many questions would be in the model question paper?
Ans. The number of question in model question paper would be way less than the actual test, but the structure of the paper would be similar to that of the actual test.
Q3. What options would be available to me in Part C of the AP EdCET paper?
Part C, one methodology subject has to be chosen among – Mathematics, Physical Sciences, Biological Sciences, and Social Studies.
To get fastest exam alerts and government job alerts in India, join our Telegram channel.