PU LLB 2023 Sample Question Paper is released by the Panjab University. Students who will appear in the PG law entrance test (PU PGLAW) can download the sample paper PDF here. The sample paper of PU LLB 2023 exam contains the type of questions expected in the exam.
Latest – PU LLB 2023 exam date has announced. Scroll down for more details.
Apply Now For Best Institutions in India
PU LL.B Sample Question Paper 2023
The sample question paper of PU LLB entrance exam is as follows.
---
PU LL.B Sample Question Paper 2023 – Will be available. Last year's sample paper is given below.
PU LLB 2022 Sample Paper View Download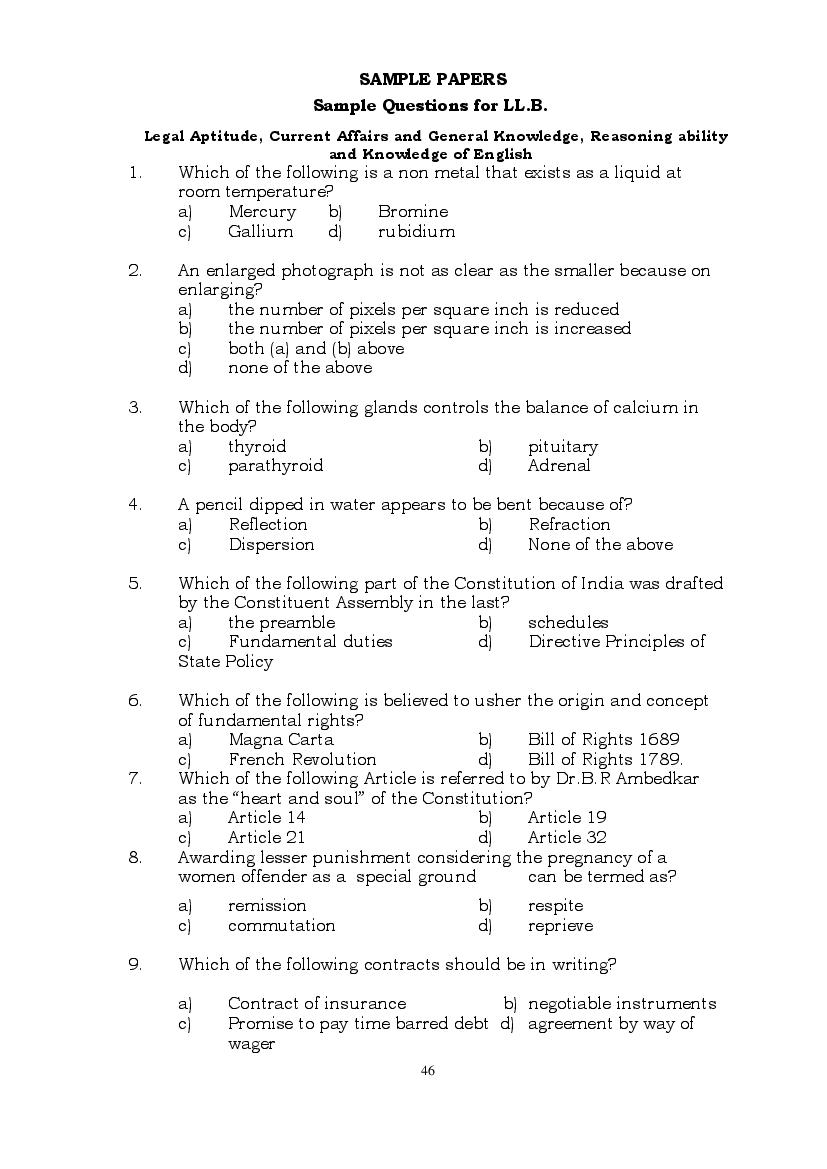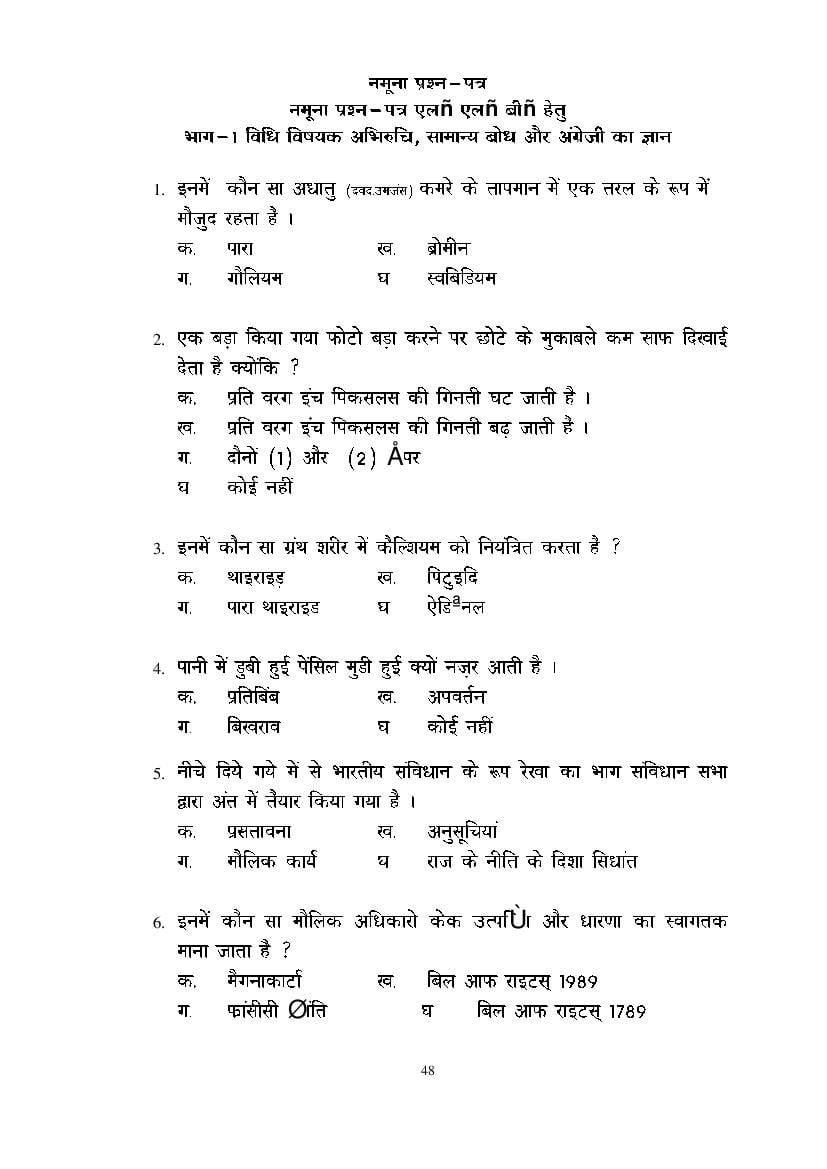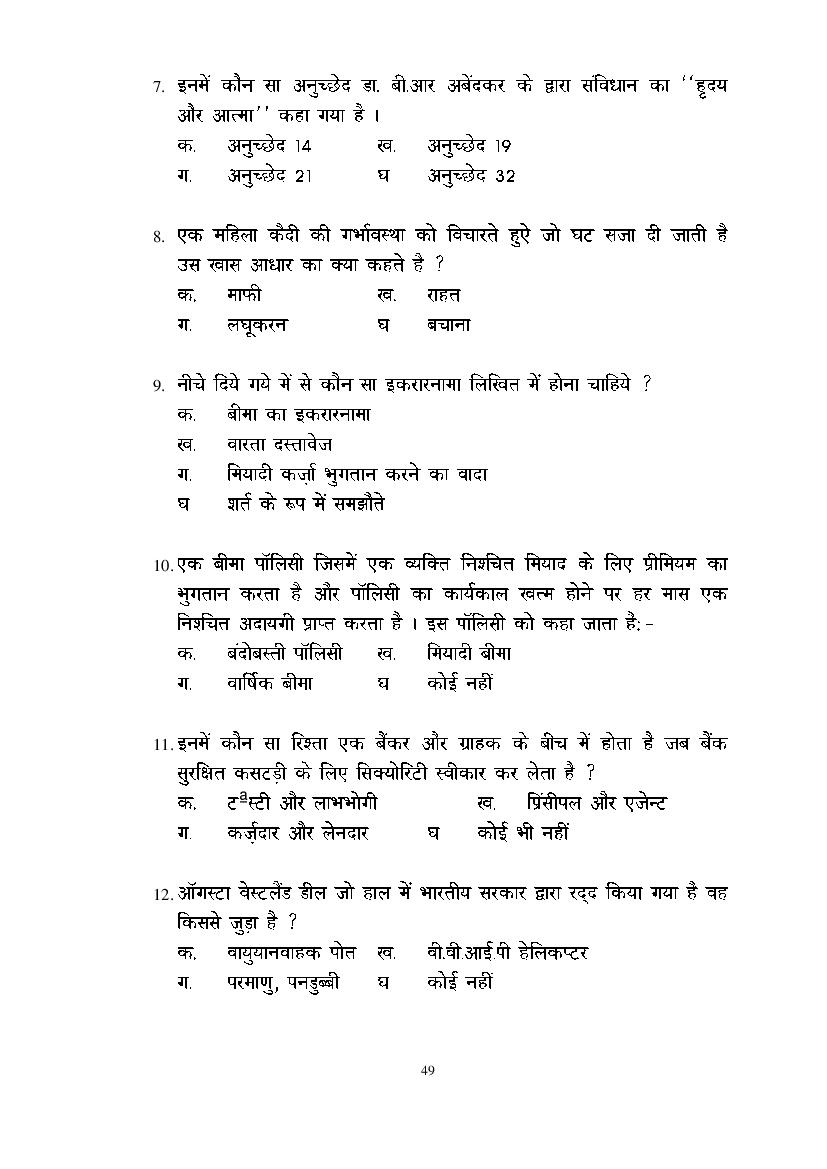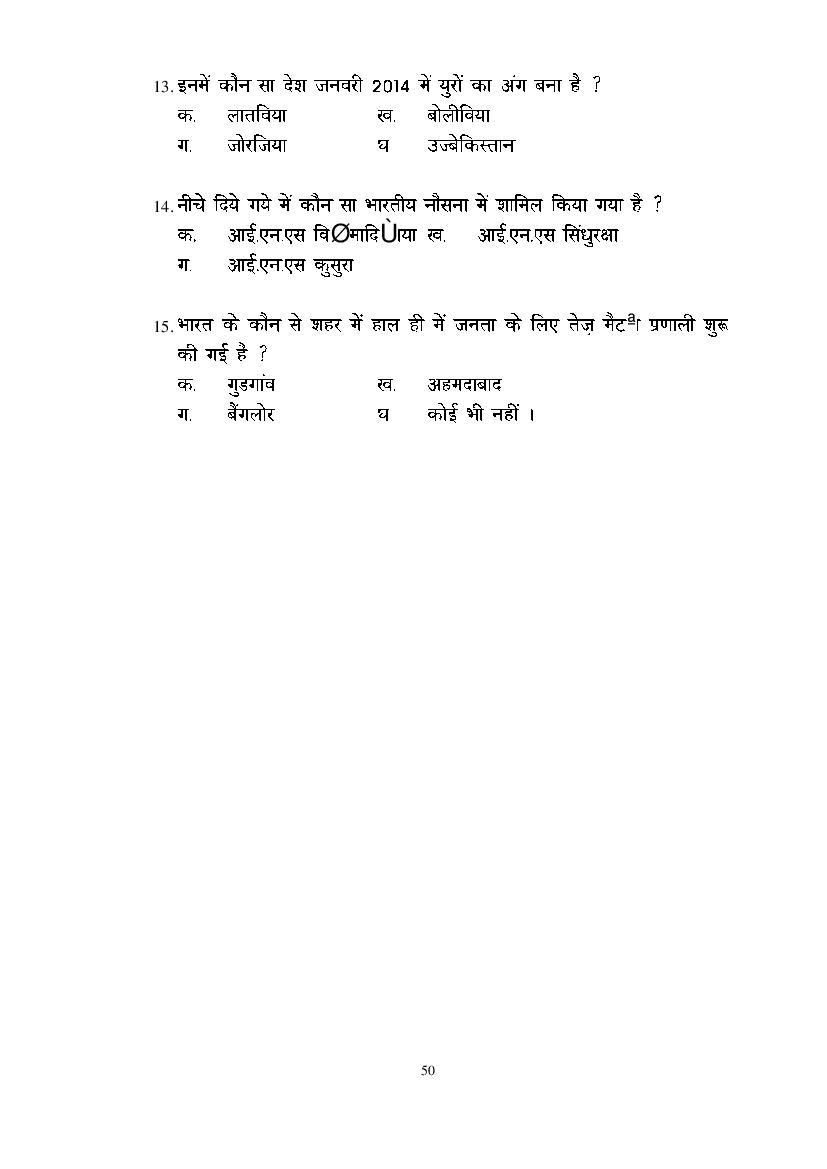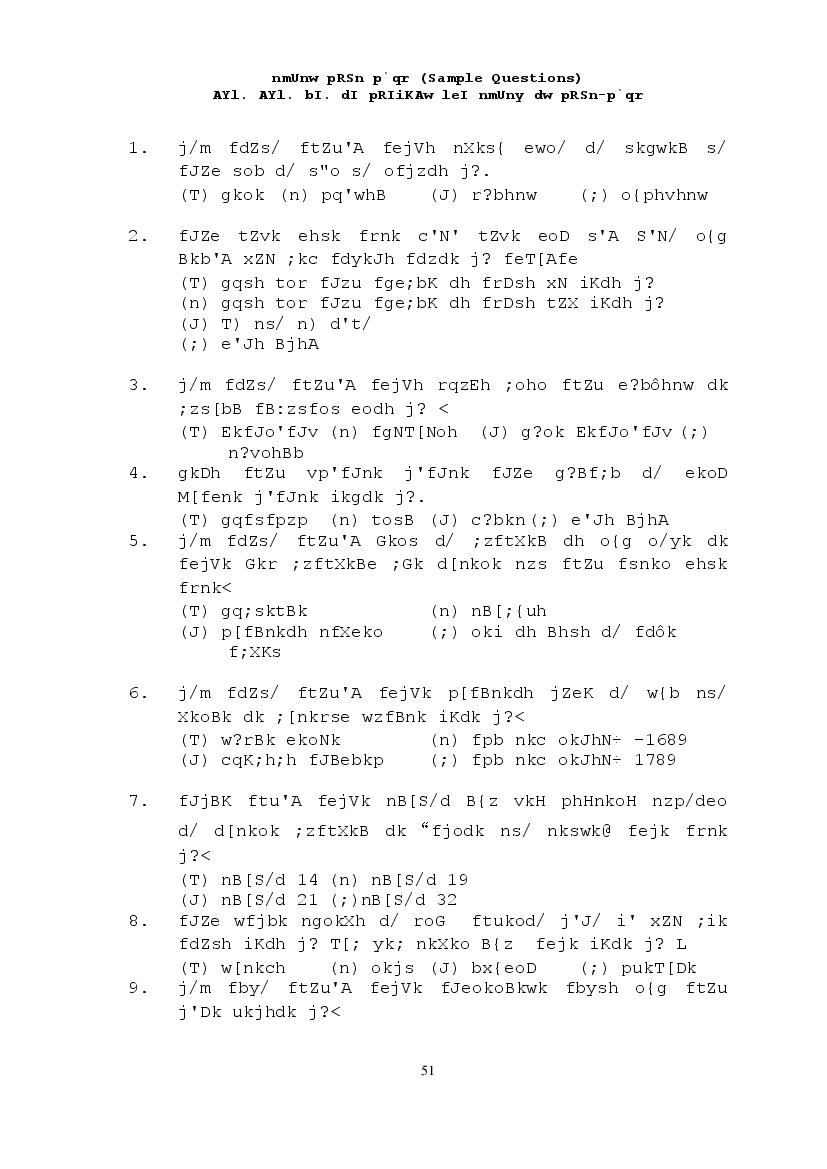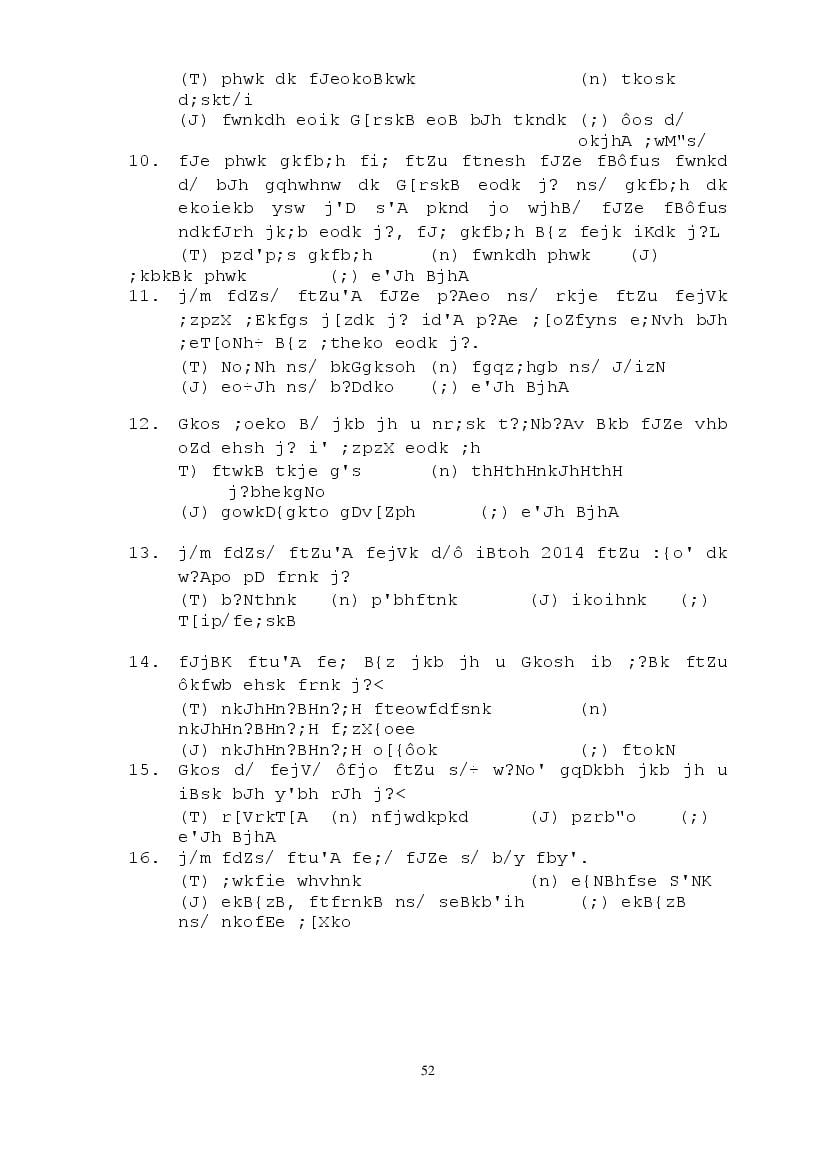 ---
PU LLB Sample Question paper vs. Previous Year Question Papers?
Students sometimes misunderstand that no effective information can be inferred from ample papers, and as such they prefer previous year question paper. While previous year question papers are certainly more 'helpful' than sample papers, the importance of sample papers can't be overlooked either. The advantages of sample paper over question papers are:
Current vs Old – PU LLB sample paper is released by the conducting authority, PU, itself before the examination, thus, the sample papers follow the exam pattern incorporated in the current year. Previous year papers are, well, of the previous year.
Quick Information – Previous year question papers are to be scrolled page by page, to understand the pattern. Sample papers, on the other hand, deliver all information in as few pages as possible. It may only save few minutes, but every minute is worth saving during preparation.
FAQs on PU LLB Sample Paper 2023
Q1. Is the number of questions in PU LLB 2023 Sample paper same as that in the exam?
Ans. No. The actual exam would have much more questions.
Q2. Where can I find PU LLB sample paper 2023?
Ans. The links to PU LLB sample Paper 2023 are given above.
Q3. Where can I find PU LLB Previous year question paper?
Ans. The link to PU LLB previous year question paper is given above.
Q4. Will there be negative marking in PU LLB 2023?
Ans. Yes , (-0.25 ) mark will be deducted for an incorrect answer.
To get fastest exam alerts and government job alerts in India, join our Telegram channel.