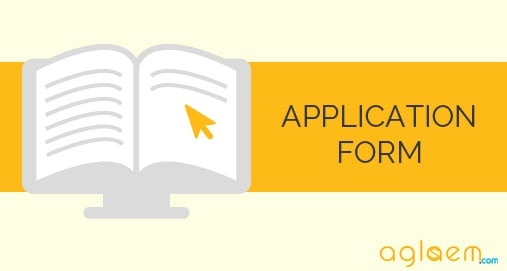 KIIT ITI Application Form 2018 – The interested candidates are seeking admission into ITI course for the academic session 2018-20 in KIIT ITI may download the Application Form from the official website at www.kiit.ac.in. Interested candidates may also download the KIIT ITI Application Form 2018 for Craftsmen Training (2 years ITI) Course through the direct link, which is given below.
Latest: KIIT ITI Application Form 2018 has been released. Scroll down to check the same.
KIIT ITI Application Form 2018
Candidates can apply in both online and offline for KIIT ITI Admission 2018 from the official website of KIIT, www.kiit.ac.in. Candidates can also apply online and download Application Form from the direct link provided below for the sake of candidates.
How to Apply?
The application form for admission is available at Koel campus or Kharashorta campus of KIIT, Patia, Bhubaneswar – 24 on all working days by cash payment of Rs.150/- or on remittance of Rs. 200/- by  Bank Draft in favaour of KIIT, Bhubaneswar payable at Bhubaneswar addressed to Admission Cell, Koel Campus, KIIT, Bhubaneswar-24 with the full postal address of the applicant.
Candidates desiring admission may apply in the prescribed Application Form along with the following documents:
Latest 4 nos. of recent Passport Size Photographs of the Candidate.
Attested true copies of mark sheet of H.S.C & Cast Certificate.
In case of the ward of Ex-service-Man, they should submit a Certificate from the competent authority.
Insofar, Only application form for KIIT ITI Admission 2018 has been released. Information on this page is as per last year brochure and for reference purpose only. As soon as Kalinga Institute of Industrial Technology releases KIIT ITI Admission 2018 information brochure, details will be updated here.